Have your pride detailed by the best – at your
convenience
The quality to our work and exceptional customer service has set us apart from our competitors.
Ryans Mobile Car Detailing
Ryan's Car Detailing is a full service mobile car wash in South Eastern Melbourne that comes to you. Whether you want a classic or full detail mobile cleaning service at your home or office, we've got you covered with our professional and transparent offering.
All of our staff at Ryan's Car Detailing are professionally trained and we make use of only the finest mobile hand car wash products to guarantee your satisfaction. We are not just another car wash – in addition to our top quality cleaning service, we understand that life is busy and you literally have over a million other things to do, so we help you save time by coming to you at your convenience.
At Ryan's Car Detailing, we pride ourselves on our attention to detail and have a knack for putting the interest of our customers first. This has earned us the recognition and trust of our clients in the Melbourne community and auto cleaning industry. The quality to our work and exceptional customer service has set us apart from our competitors.
Have your pride cleaned by the best – at your convenience. Call us today in the South east Melbourne area to schedule your mobile car wash.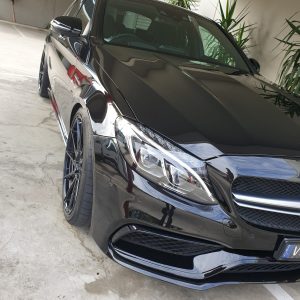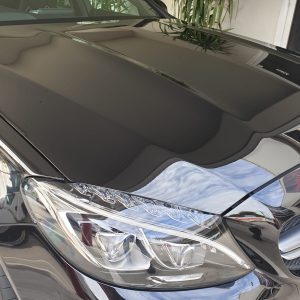 Ryans Mobile Car Detailing

Rebecca Scrivens
Ryan and Zaif were fantastic! Prompt, reliable and friendly service and did not disappoint with the result of our car! Looks better than when we bought it. Could not recommend them enough

Stuart Janiszewski
Turned up on time, did a terrific job on the car. Very knowledgeable and efficient. Definitely recommend.

Azard Marzook
Got my WRX detail cleaned. And these guys did an amazing job. both really understood me and did the job as if their own the car looks mint!

Donna
Same day service, very flexible & efficient. Thanks for being so understanding & doing a great job. The only minor thing I would say is I asked for a call back when the job was done but I called back to find out how it went.
Excellent service with 5 start ratings