Mobile car wash includes: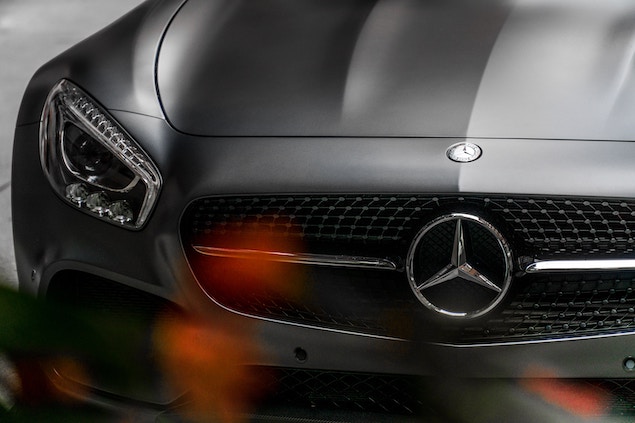 Rebecca Scrivens
Ryan and Zaif were fantastic! Prompt, reliable and friendly service and did not disappoint with the result of our car! Looks better than when we bought it. Could not recommend them enough

Stuart Janiszewski
Turned up on time, did a terrific job on the car. Very knowledgeable and efficient. Definitely recommend.

Azard Marzook
Got my WRX detail cleaned. And these guys did an amazing job. both really understood me and did the job as if their own the car looks mint!

Donna
Same day service, very flexible & efficient. Thanks for being so understanding & doing a great job. The only minor thing I would say is I asked for a call back when the job was done but I called back to find out how it went.

Ali Smith
I booked an interior detail and exterior wash and wax with Ryan's Car Detailing, I am super happy with the result! I had stains in the seats that were removed, the interior looks new and the guys were great to deal with! Would definitely recommend ☺️

Kim Chea-Cartes
Daniel who came, did a great job at cleaning the interior and exterior of my Mercedes! Great service, friendly and easy to communicate with! Thank you!

Keith Nevins
Used for the first time today, feb 4, 2021, l had tried to polish my car, but the polish dried on the car and l couldn't get it off. Now my car looks great, l would highly recommend the brothers to anyone. Great price, nice guys, and great job. I will use again in 6 months for my next polish.

Anthony Licastro
AMAZING SERVICE and excellent work. My brand new car was completely scratched and needed major work to repair. The outcome was absolutely amazing. My car looks brand new again. Highly recommended this team - they come to you and its all done quickly and quietly.

Emily Murray
We recently got our van detailed and cut and polished. They did such a great job! The van looks like brand new! Very professional, and an amazing service! Plus a huge bonus that they can come to your house! Highly recommend!
Book Now For A Shining New Look